EDITORIAL BOARD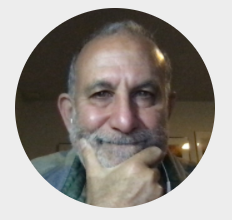 Jim (James G.) Kahn, MD, MPH is an Emeritus Professor of Health Policy, Epidemiology, and Global Health at the University of California, San Francisco. His work focuses on the cost and effectiveness of prevention and treatment interventions in low and middle income countries, and on single payer economics in the U.S. He has studied, advocated, and educated on single payer since the 1994 campaign for Prop 186 in California, including two years as chair of Physicians for a National Health Program California.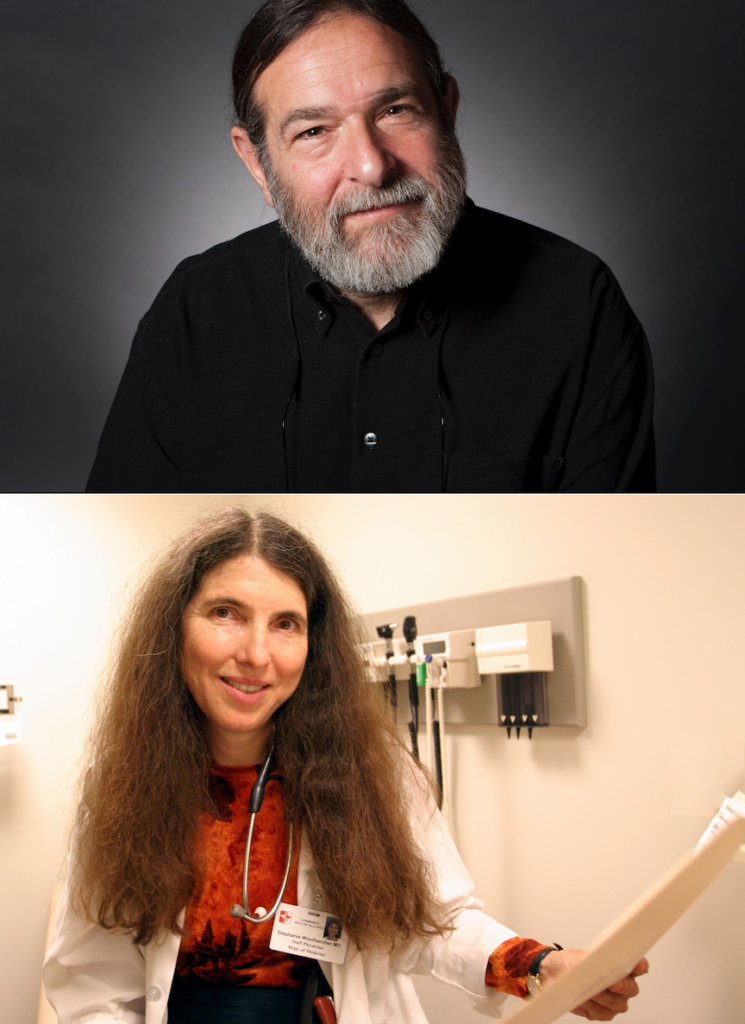 David Himmelstein, MD and Steffie Woolhandler, MD, MPH are Distinguished Professors of Public Health at City University of New York at Hunter College, Lecturers in Medicine at Harvard Medical School, and Research Associates at Public Citizen Health. Their work focuses on general internal medicine, clinical epidemiology, health care financing, health care reform, and health care inequality. They are also the founders of Physicians for a National Health Program, lead authors of NEJM and JAMA proposals for single payer reform, and chairs of the Lancet Commission on US Public Policy and Health.
Adam Gaffney, MD, MPH is an Assistant Professor in Medicine at Harvard Medical School and a pulmonary and critical care physician at the Cambridge Health Alliance. His research focuses on health equity, disparities in care for patients with lung disease, and national healthcare reform. He also writes regularly for a general audience on matters of health policy, and is the author of To Heal Humankind: The Right to Health in History, published by Routledge in 2017. He is the immediate past president of the nonprofit research and advocacy organization Physicians for a National Health Program.
Eagan Kemp is the health care policy advocate for Public Citizen's Congress Watch division. He is an expert on a broad range of policy topics including single-payer systems, private health insurance, Medicare, Medicaid, the Children's Health Insurance Program, the Veterans Health Administration, the U.S. Food and Drug Administration, social determinants of health, mental health, and drug shortages. He previously served as senior policy analyst at the U.S. Government Accountability Office.
OTHER CONTRIBUTORS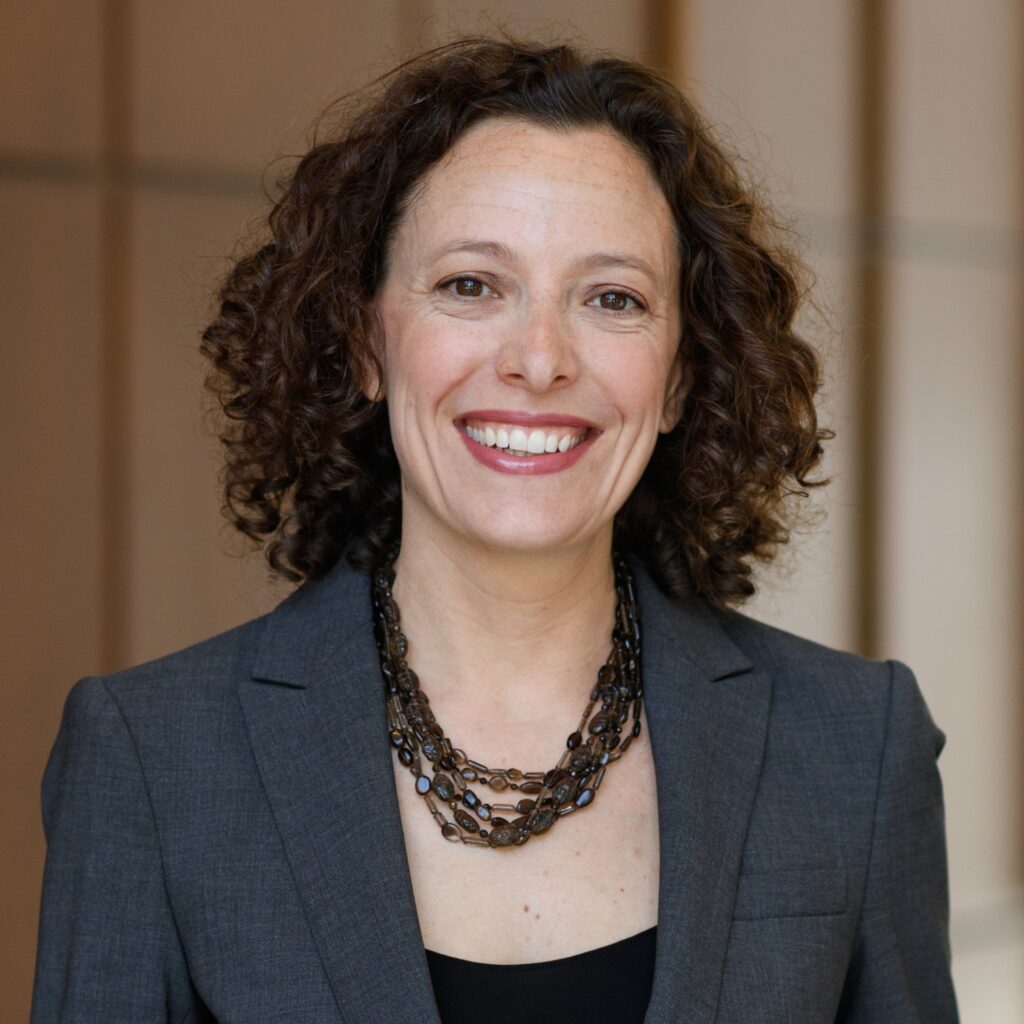 Allison K. Hoffman, JD is Professor of Law at the University of Pennsylvania Carey Law School and Senior Fellow at Penn's Leonard Davis Institute of Health Economics. Her work examines health insurance regulation, the Affordable Care Act, Medicare, and long-term care. She's currently working on writing the 3rd Edition of The Politics of Medicare with her mentor Ted Marmor.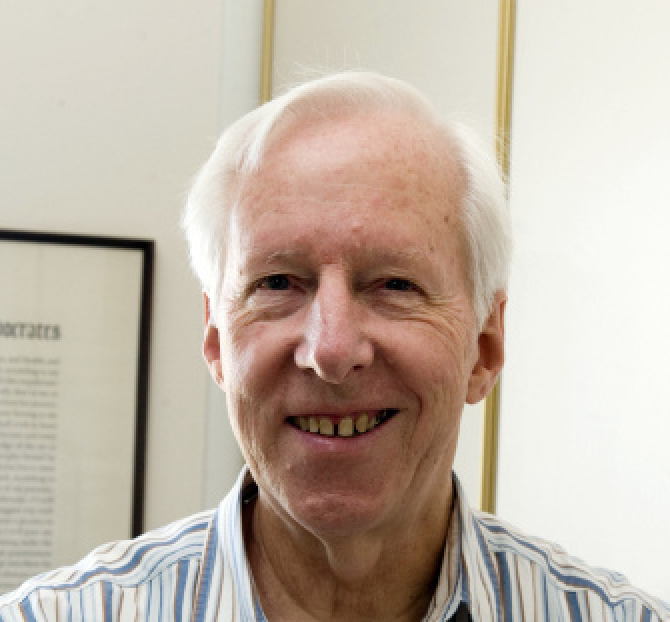 Don McCanne, MD is a retired family physician and serves as senior health policy fellow for Physicians for a National Health Program. He is a past president of PNHP. He has written extensively on the uninsured, health care costs, and health care policy and formerly authored the popular health policy "Quote of the Day."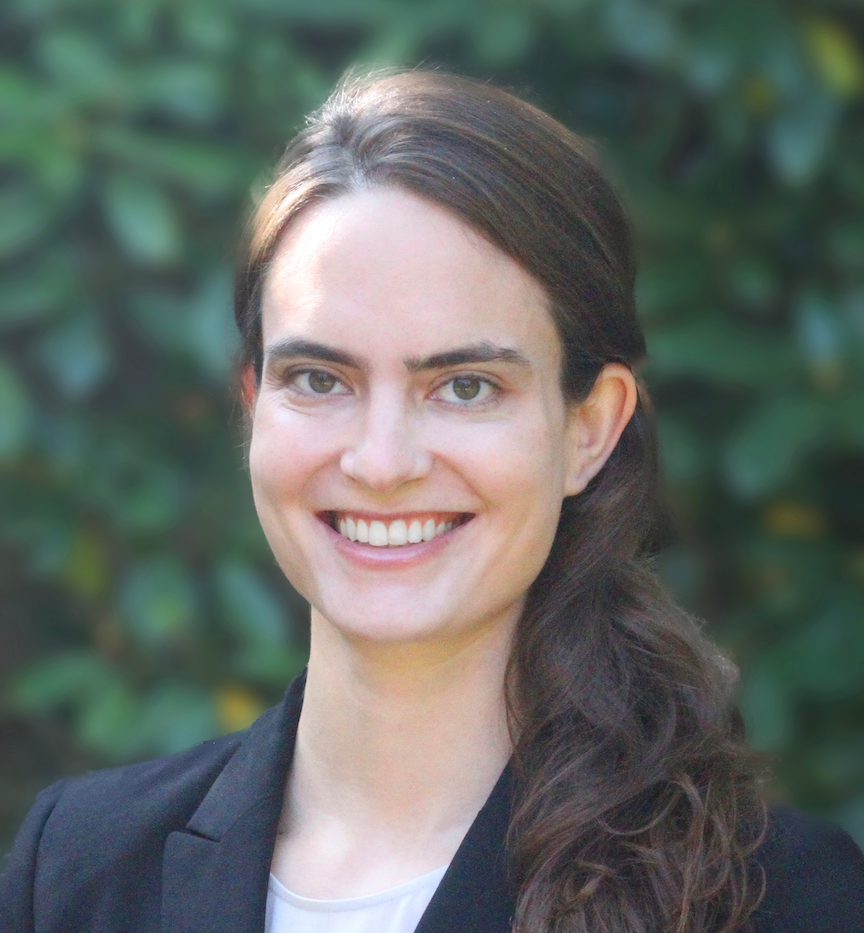 Isabel Ostrer, MD is a first-year resident in the internal medicine primary care track at the University of California San Francisco. Her prior research has focused on health care financing and quality. While in medical school, she was involved in organizing for single payer reform in California and nationally.