Summary: In recognition of this week's US holiday, today's post offers heartfelt thanks. First, for a terrific documentary film. Second, to all the groups contributing to the pursuit of single payer health care justice. All best wishes for the day.
Sex, Drugs, & Bicycles
2020
Directed by Jonathan Blank
Award-winning documentary about the Netherlands that exposes the nightmare [not!] of paid vacations, universal healthcare & windmills [among other attractions].
Film's perspective on US healthcare: "I recently bought secondary health insurance to cover the depression and anxiety caused by my primary insurance."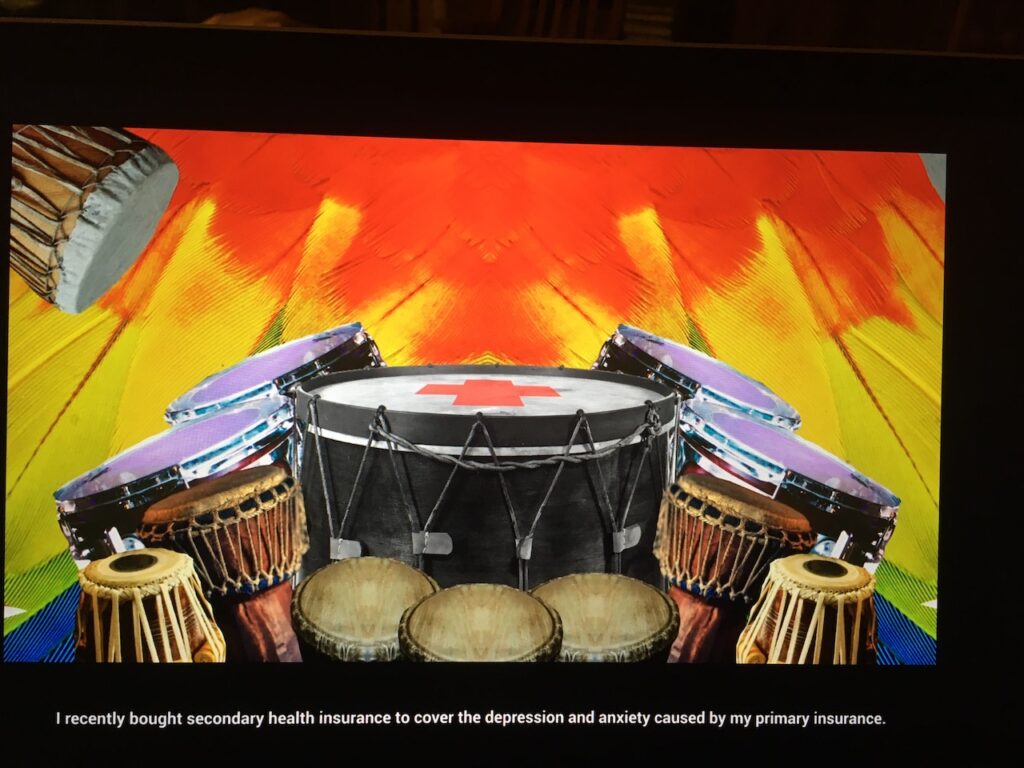 Comment by: Jim Kahn
Huge thanks (and kudos!) to the director and production team for this amazing film, which I watched recently with my wife. Captivating live footage, informative and entertaining narration and interviews, fabulous graphics often reminiscent of Monty Python, and stellar original music. And a powerful message: a country (the Netherlands) can combine democracy, progressive personal freedoms, and well-designed social programs to yield economic well-being, excellent health, and happiness. Comprehensive universal healthcare is central. We in the US need to keep absorbing success stories like this to further inspire our progressive change agenda.
Great holiday viewing with your family. You might even do a singalong with this blockbuster "I Love Healthcare".
Now I'd like to riff on this week's holiday theme, offering my gratitude to allies in the progressive health reform movement. My "thanks giving" is for:
Elected officials in DC and the states who lead the legislative charge for single payer.
Progressive lobbyists and activists who work with the elected officials and staff.
Healthcare provider groups pushing for single payer.
Prominent media voices beating the single payer drum.
Pollsters who document the broad public support for government-paid health care.
Community organizations that channel and organize public support.
>30 wealthy nations which demonstrate daily the elegance of "health care for all".
Policy researchers who quantify the health and financial advantages of single payer.
Journalists who distill powerful stories and truth from the blizzard of daily events.
Colleagues in HJM, for their principled and incisive tracking of health justice issues.
Family members and colleagues who offer ongoing encouragement in this quest.
Finally, YOU, the readers of HJM, who join us in the fight for single payer.

(Hope I haven't missed any groups. Please excuse my not listing individuals … we'll save that for the official single payer history!)